Well ladies and gentlemen...want to see a mess of a room?


Well here it is... feel free to lend me your thoughts about it :D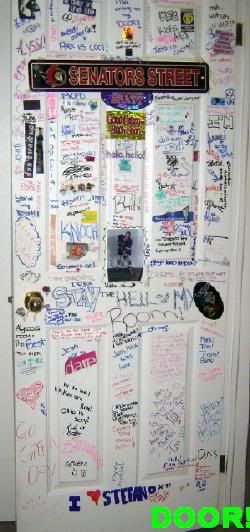 here we have a door...ohhh the door..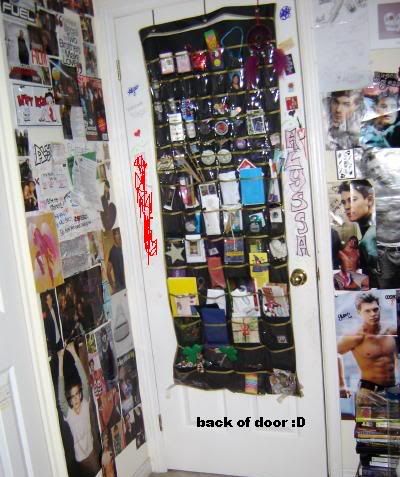 oh my! the back of the door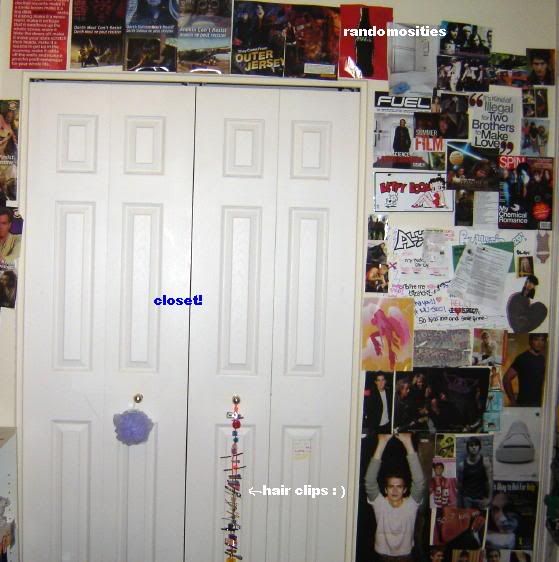 the closet [we dont want to go in there..]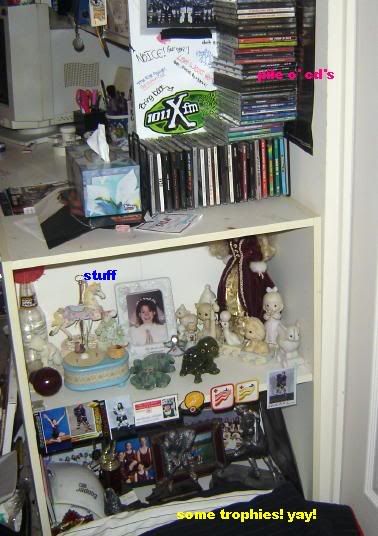 memoribilia/awards perhaps?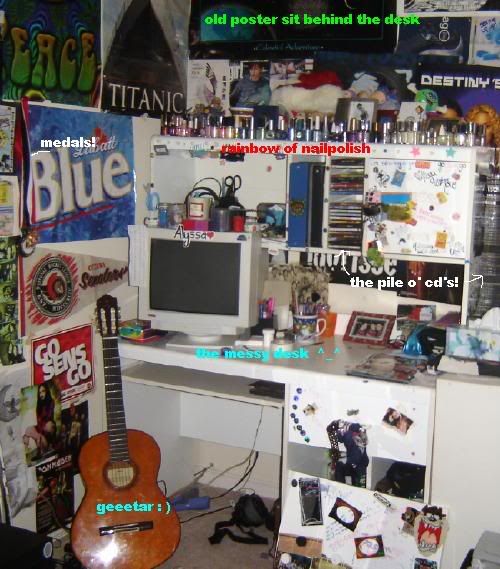 my mess of a desk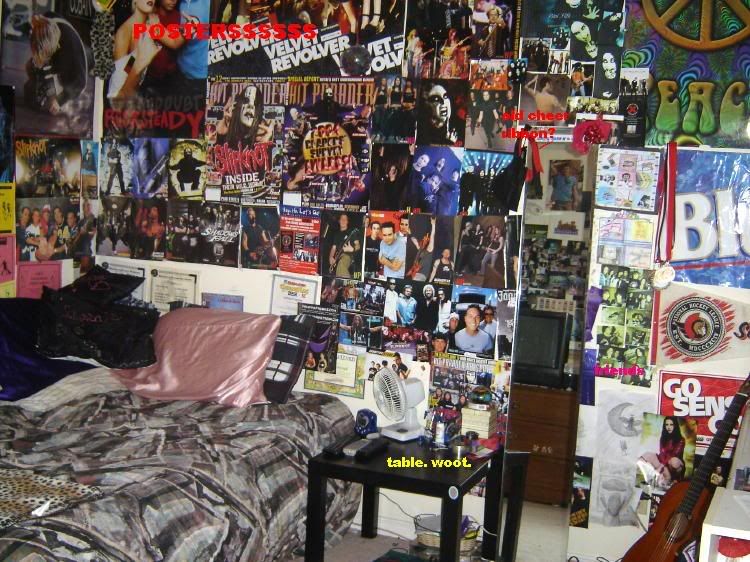 here we have the wall thats next to the desk.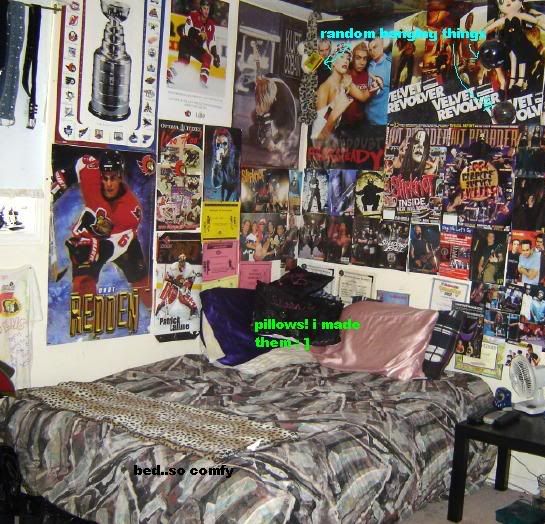 my favorite place in the room :P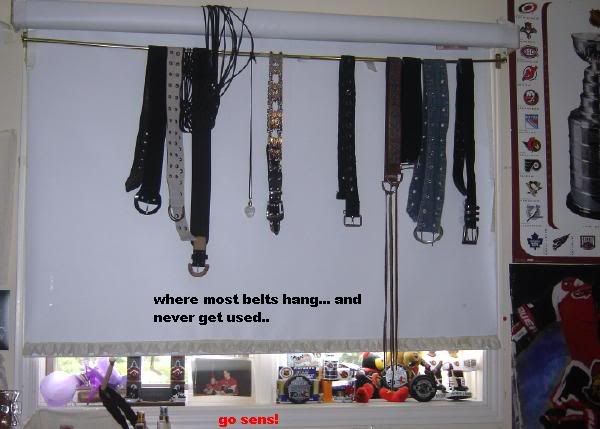 read pic?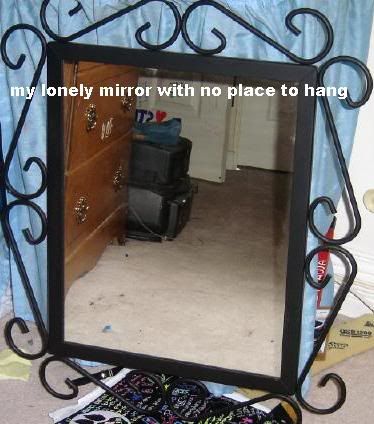 i think its pretty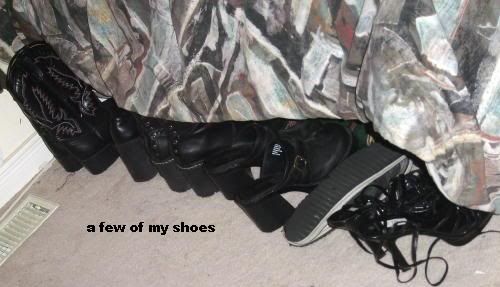 attempted shoe storage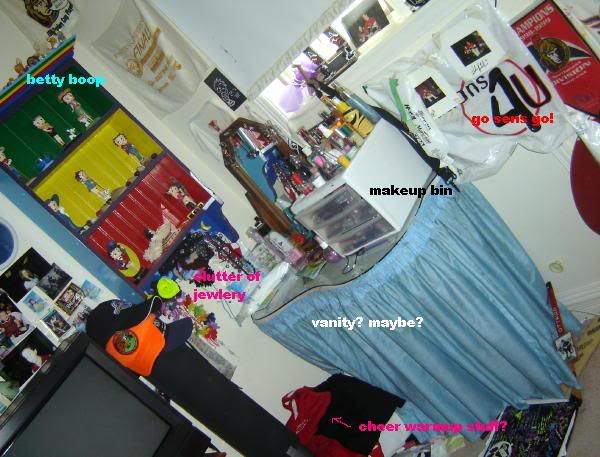 the most unvisited place in the room.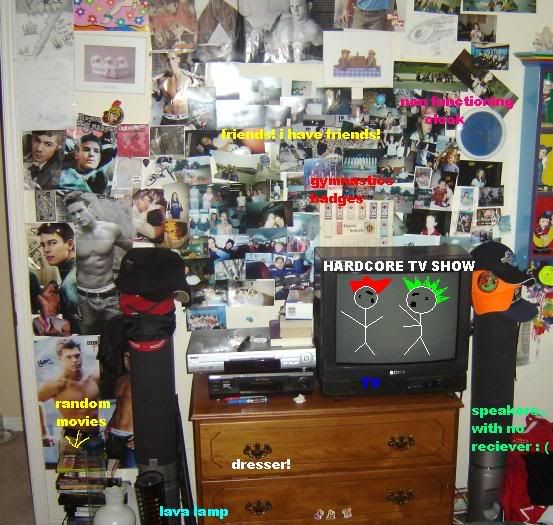 entertainment anyone? no? never?